Hi, my name is
Alberto Roldan
I'm a

Full-Stack

Web Developer
I enjoy developing each project with the most suitable tools to achieve the best results. I value simple content structures and user-friendly websites.
Check out my work
01.

About me

Hi, I'm Alberto. I like animals, superhero movies and good wine. And naturally, I love coding.

I started my journey of programming more than 4 years ago. I have always been curious about technology and especially everything that can be done digitally. After taking numerous online courses about HTML, CSS and JavaScript, I joined iO Academy in Bath, to make my passion a profession and become a Full-Stack Software Developer.

During this intensive 16-week Full-Stack course I learnt the fundamentals of coding, became a Certified Scrum Master, and worked with a team to produce projects by using a range of technologies such as PHP, JavaScript, Node.js and React among others.

I am passionate about working on meaningful projects which I can be proud to be a part of, and I am keen to work in a small collaborative team; who have a common goal and enjoy each other's company. I would like to develop my current skills and have the chance to learn an array of languages and frameworks. I care about implementing best practices, and I would like to learn more about code architecture and different design patterns.
02.

Recent projects

Here is a small selection of the recent projects I have worked on during my training. Some were produced with a team, working in an Agile environment.
React App - In progress
Patient Booking System
React app that allows patients to book appointments, with a dashboard for doctors to manage their appointments and patients. Server-side built with Node-Express.js, connects to the database and provides API endpoints. Client-side built in React, fetching data from a RESTful API, using props, and a Router component to switch between pages.
Node.js
Express.js
React
MongoDB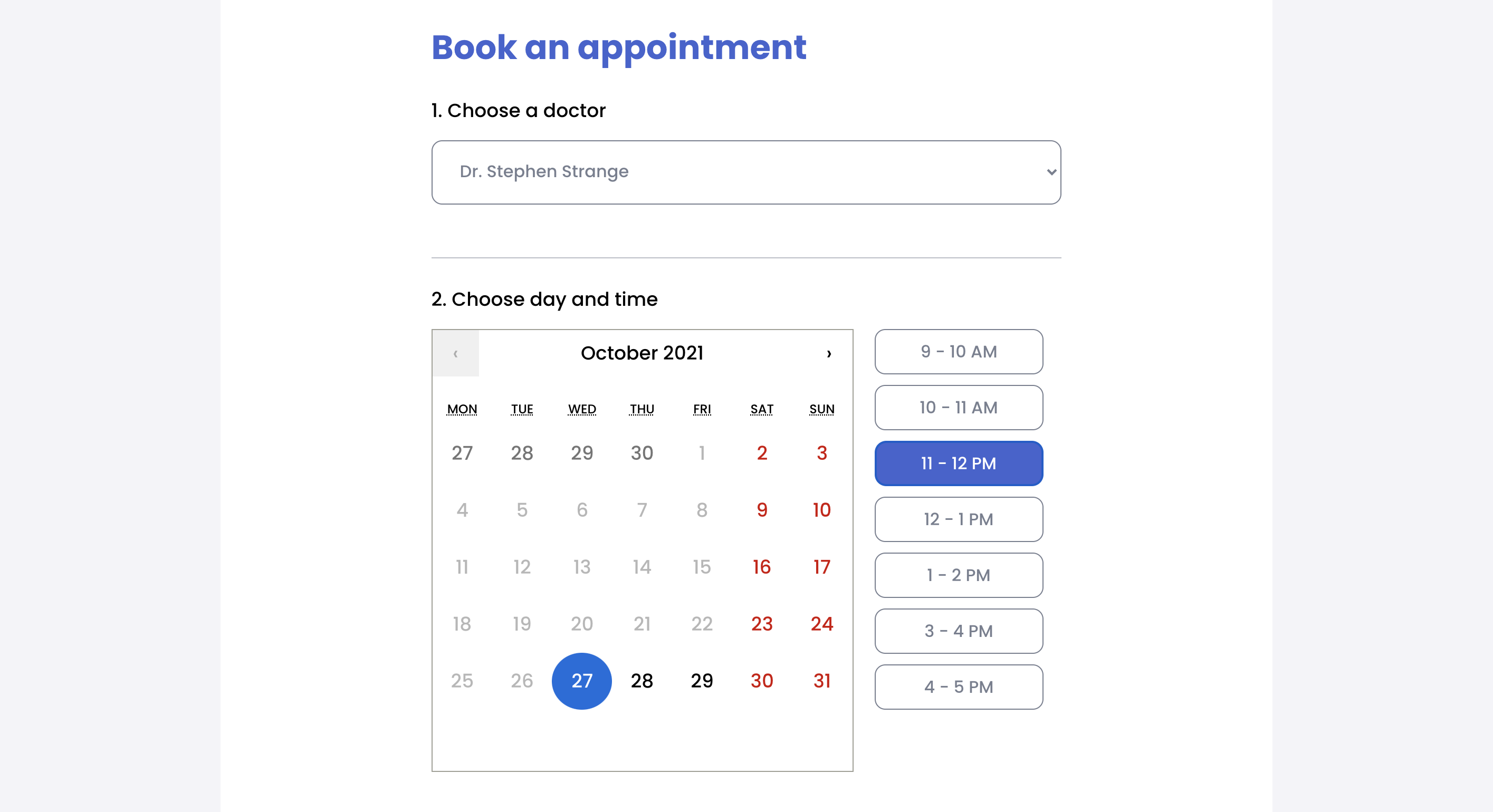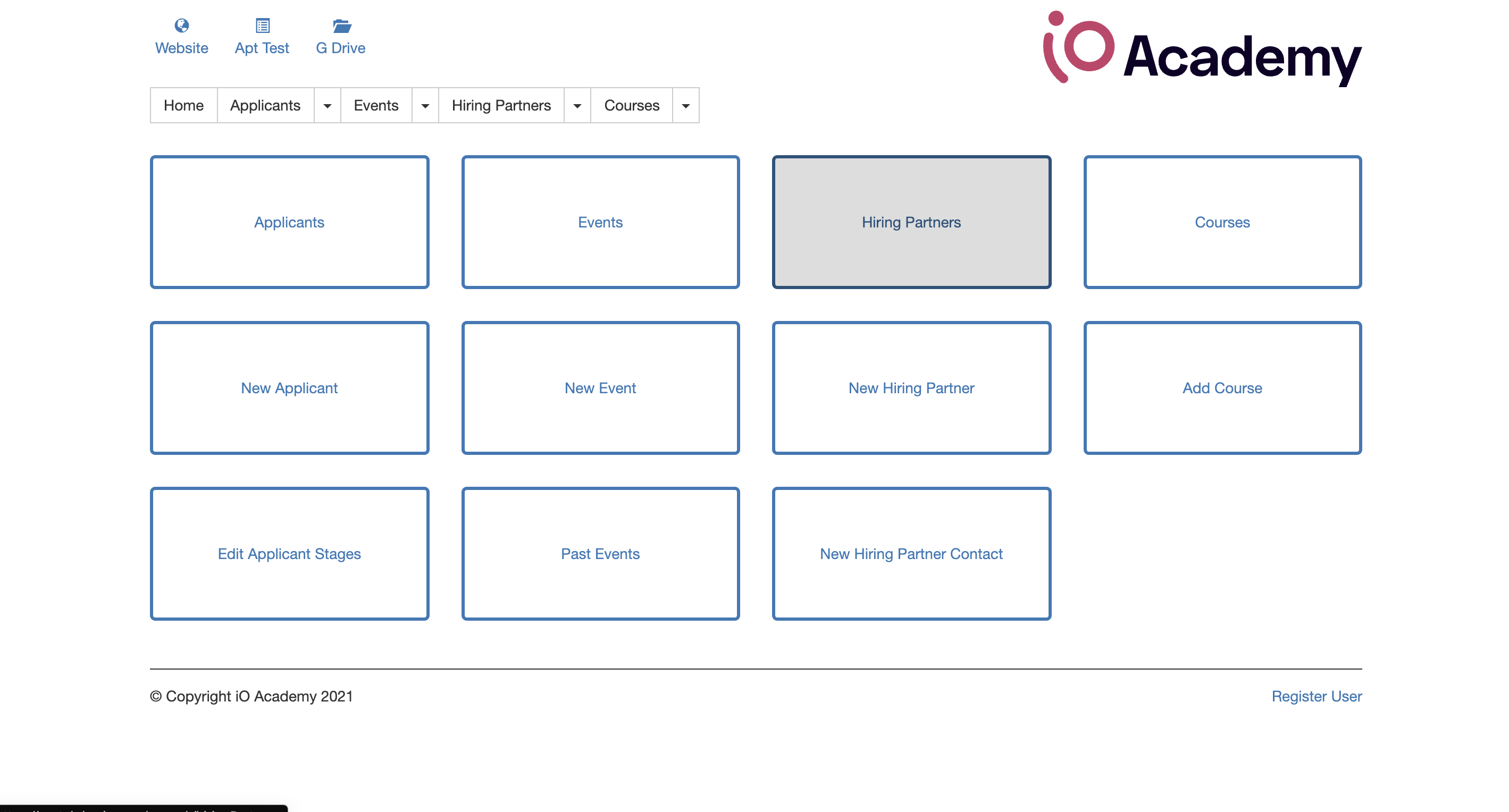 App in production
iO Academy Portal
With a Scrum team, I worked on both Front and Back-End of the AcademyPortal: the in-house application to manage the academy. It's built on Slim Framework, and together we fixed bugs and build new features performing unit tests. Access to the admin panel: test@test.com, nickloveslemons.
MVC
RESTful API
Composer
PHPUnit
PHP OOP App
Game Listing
OOP app that displays a list of PC Games from a MySQL DB previously populated from an API using cURL. App architecture, wireframes and DB structure were signed off by the PO. We used autoloading following PSR-4 standards and successfully unit tested it.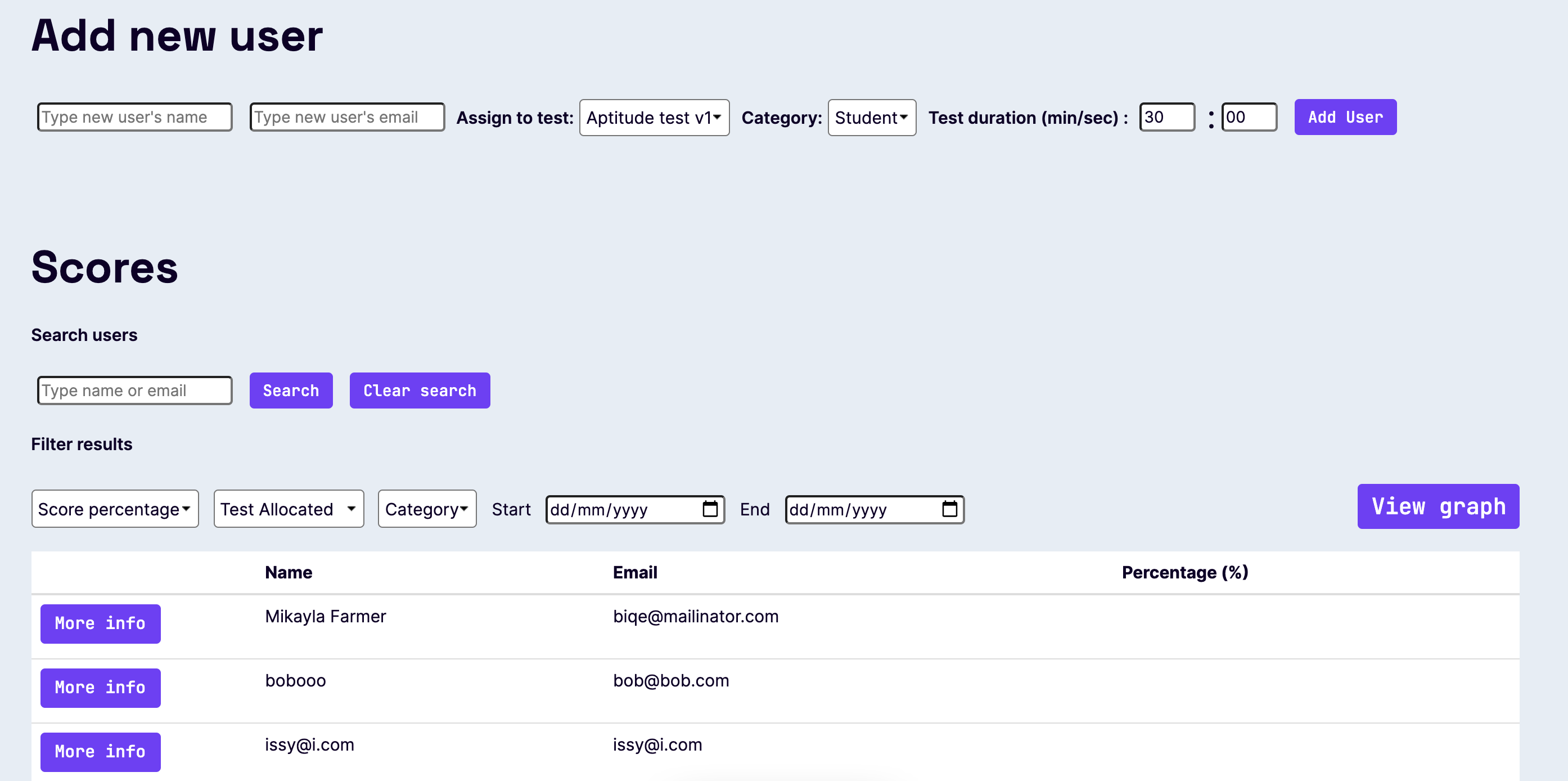 App in production
Aptitude Test
Added new features and debugged an existing application using a pre-built RESTful API. Fetching data to store and retrieve from the backend API. To see the admin panel: hello@mayden.academy
TypeScript
SCSS
Handlebars
Gulp
JavaScript App
Film Quiz
In this app we implemented fetch to retrieve the data from a JSON file. This game quiz displays movie quotes randomly, and has a scoring accumulator and a countdown time. We also added a hard mode which skips to the next quote every 5 seconds. How many points will you be able to get?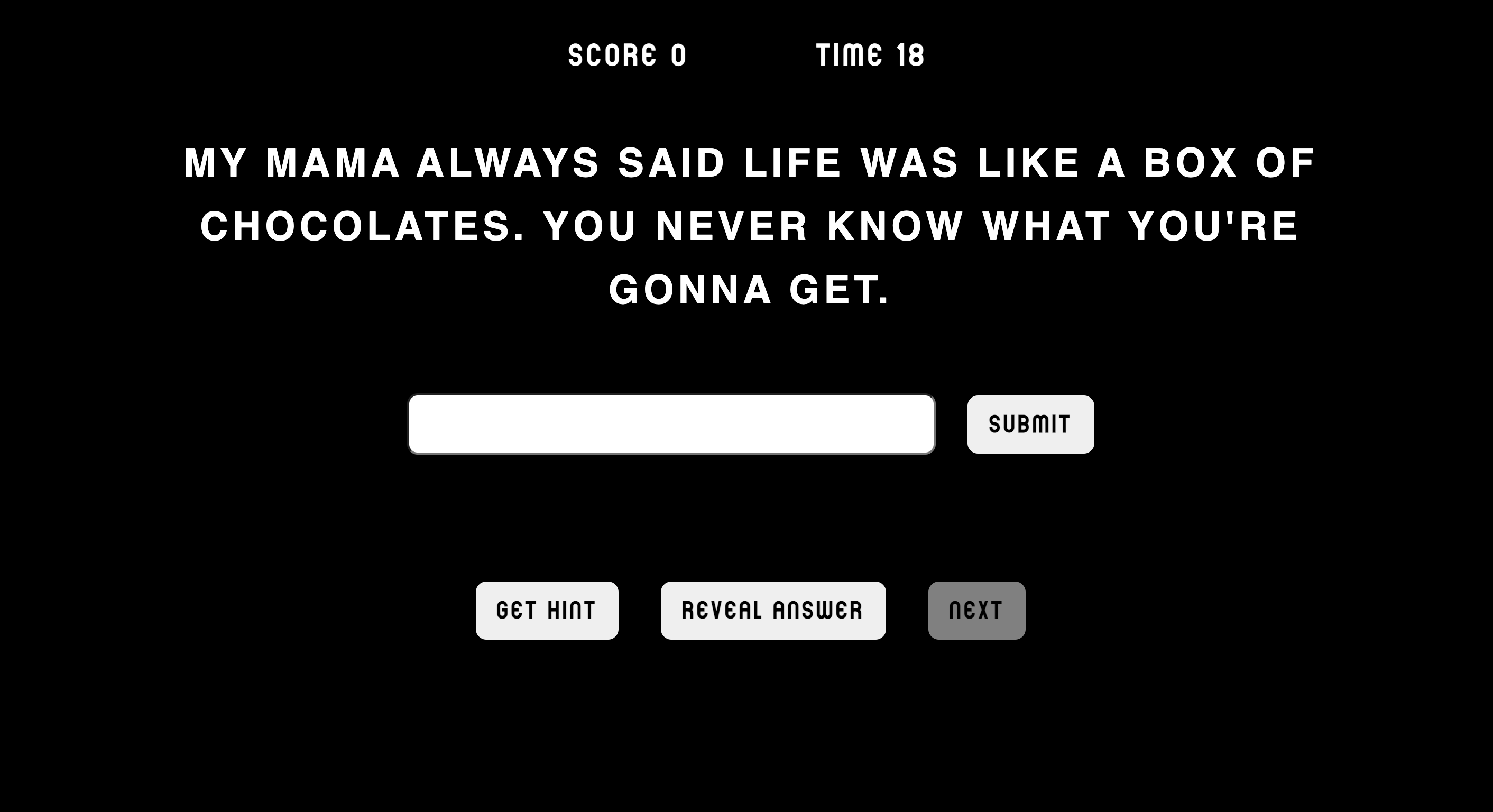 #.

More projects

JavaScript
RGB Color Game
WordPress
Robert Costa football player
WordPress
Forma de Fusta Business